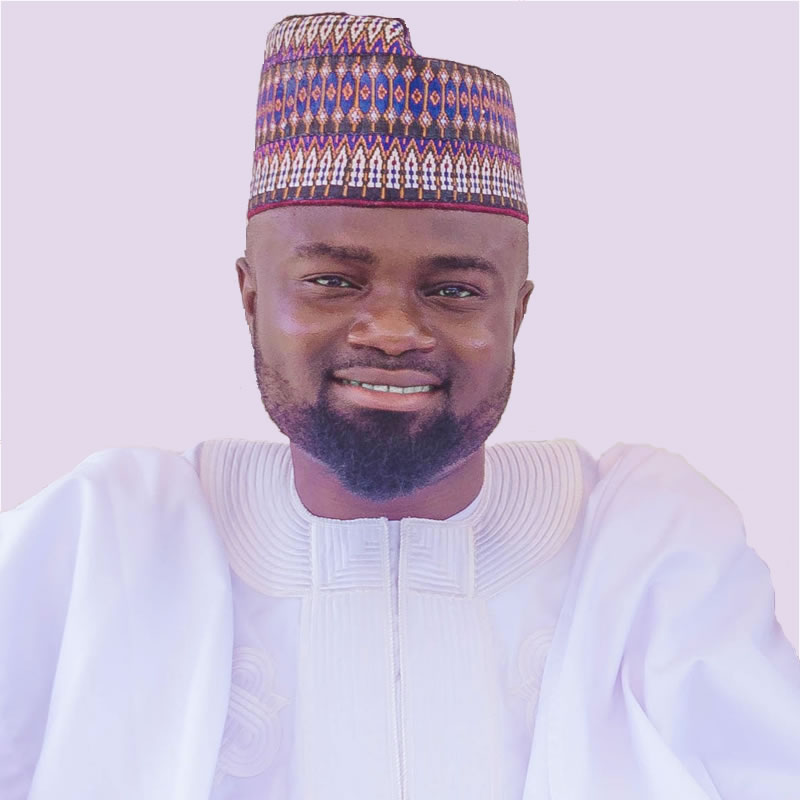 About Us
Our mission is to transform as many smallholders to commercial farmers one farmer at a time.
With the help of youths, our Gatekeepers in farming communities and leveraging technology we are addressing the challenges of farmers - on the farm, offtake of their produce and the impact of the climate.
Our platform brings everyone together to grow the economy, improve food security and eliminate poverty in our land. We employ youths in rural farming communities to serve as the bridge to the farmers in their communities through providing access to farming inputs, mechanization services and markets for their farm produce. This offers farmers direct access to their farming needs by cutting off the numerous middle-men that erodes the true value of their farm produce and makes inputs too expensive and unaffordable.
With a combined experience of over 75 years from the private and development sector and partners that are best known for what they do, we can achieve this mission.