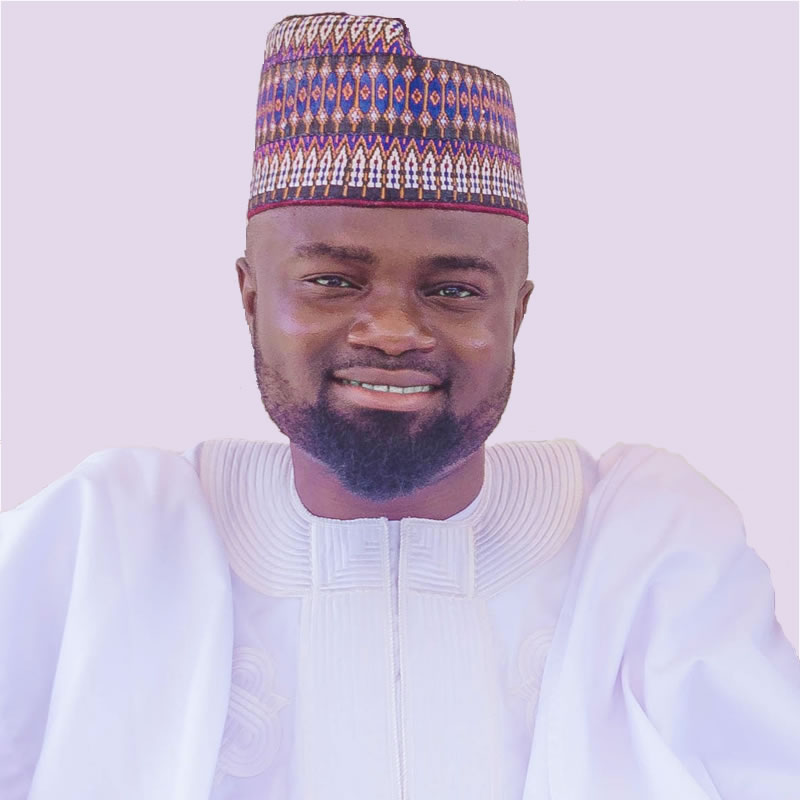 About Us
Our mission is to take one million smallholder farmers out of poverty by 2024
Our platform brings everyone together to grow the economy, improve food security and eliminate poverty in our land. We leverage on youths, our Gatekeepers in the farming communities, to aggregate the needs of smallholder farmers, thereby allowing us to deliver the required products and services they need at the right time and of the best quality.
Our platform also provides opportunities for everyone to purchase and own agricultural assets such as farms, commodities and tractors that deliver great and sustainable returns on investment.
With a combined experience of over 75 years from the private and development sector and partners that are best known for what they do, we can achieve this mission.