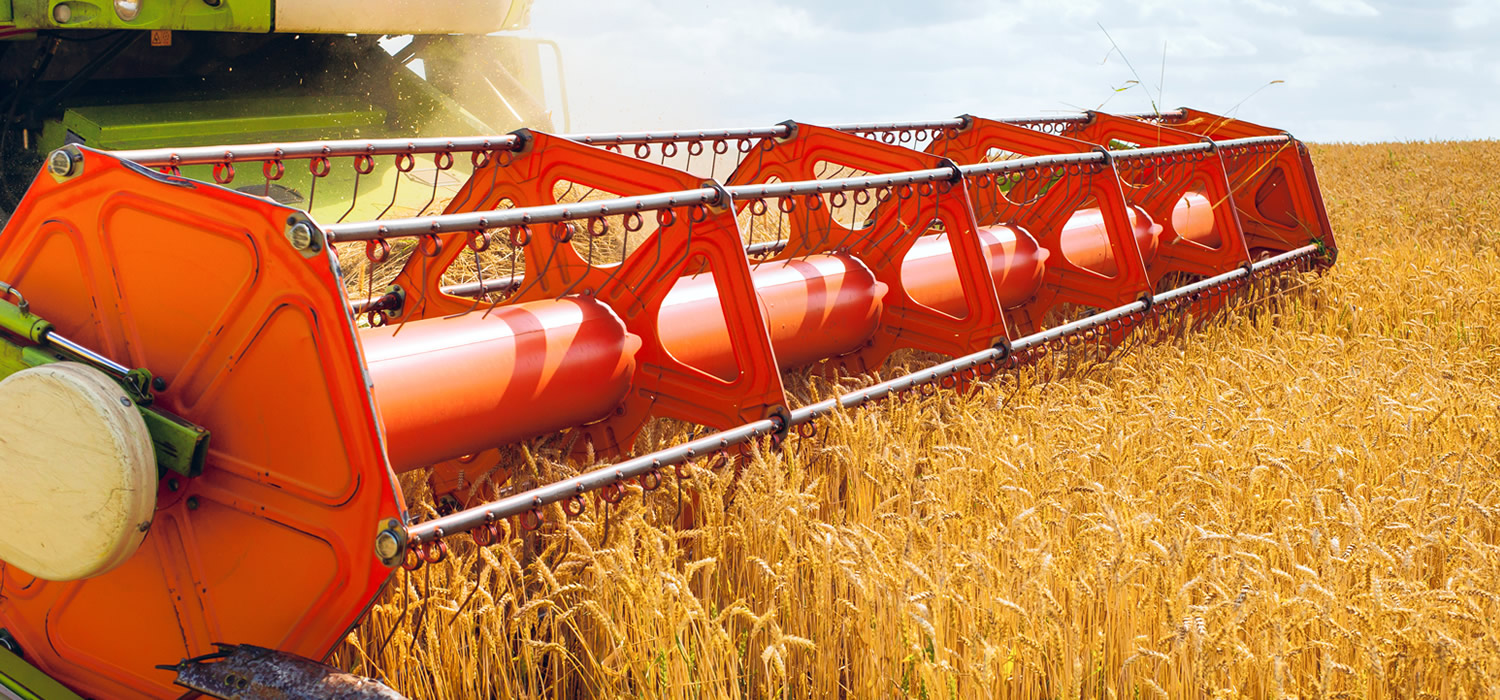 Did you know there is only 1 tractor to 10,000 hectares of arable land in Nigeria? So sad!
We need to stand up and take our future in our hands and make good money doing it.
Farmers Gate provides the opportunity to own a tractor that is deployed to smallholder farmers community to provide this very scarce and highly demanded service.
A tractor with a single implement and comprehensive insurance costs N10 million. The tractor is purchased in your name ─ meaning the documents are in your name. It's your tractor!
Farmers Gate has thousands of smallholder farmers and we hope to grow this exponentially. This will require your tractors to plough, harrow or ridge their farmlands. Investor-owners release their tractors to us to manage and pay returns to them once due. And they are free to opt-out of this arrangement, take their tractors or sell it off at any point in time.
Interested investors purchase this tractor through our platform and signs an agreement to join the scheme which lasts for 5 years of continuous returns from your asset.
Farmers Gate starts quarterly payments of N2,000,000 from the end of the 3rd quarter of the year and continues quarterly payment till investor-owners receive N12,000,0000. Afterwards, N100,000 is paid monthly into your account for the remaining 36 months (3 years).
Tractor unit cost N10,000,000 and 10 units available.
Investment:
N10,000,000
Payment and Return: 5 years (N12,000,000 in 24 months and N3,600,000 for remaining 36 months)
Total payment for the period: N15,600,000