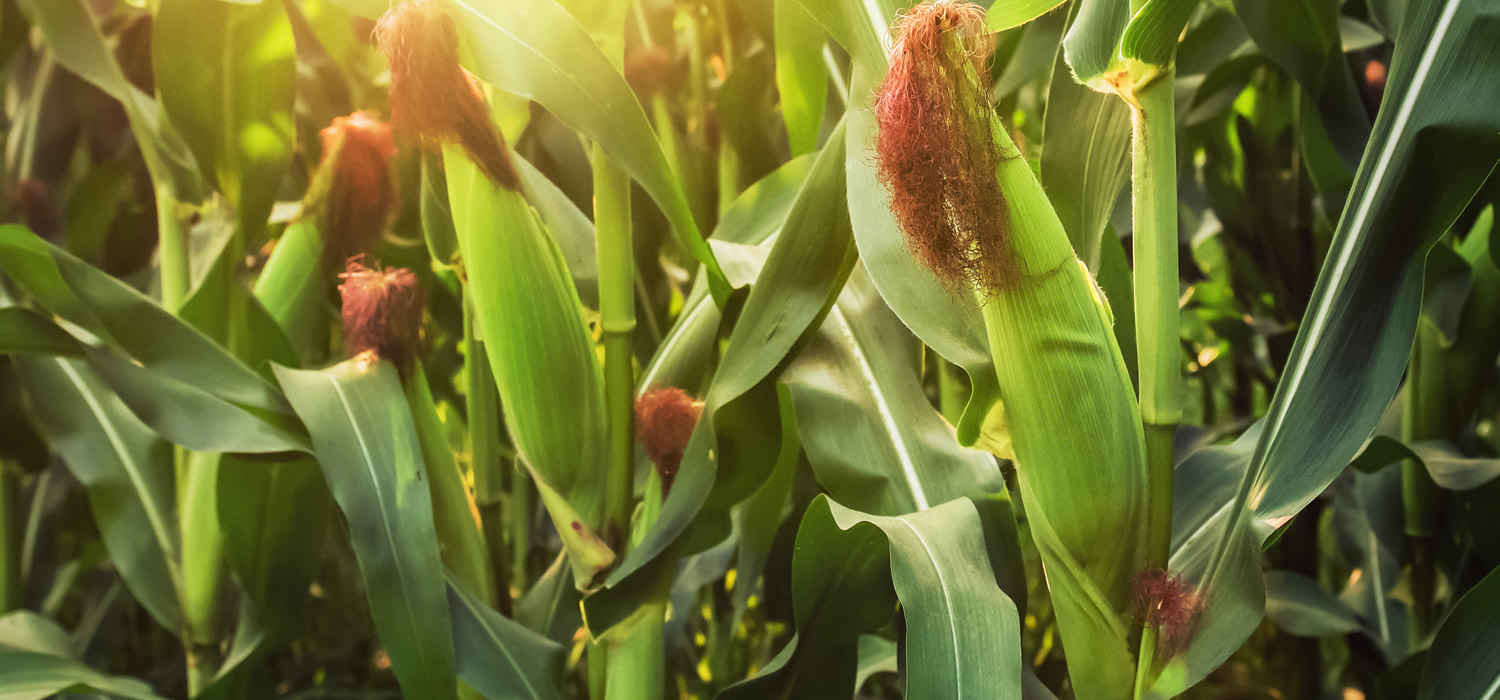 We acquire or lease a piece of land of a minimum of 100 Hectares in a location suitable for the crop we plan to cultivate. We seek investment from people that desire to farm but don´t have the farmland or the expertise to maximize yields and we farm on their behalf. This is a physical farm that investor-owners can visit at any point in time and determine what they want to do with it — It´s your farm!
In a case where investor-owners allows Farmers Gate to continue to manage the farm and also trust our systems and judgement to provide better yields, we assure a minimum ROI. This has been insured by a trusted insurance company.
At the end of 12 months, we pay back your principal and returns on your investments. We would open up farms at different times of the year for purchase — so watch out!
Our farms are Maize, Soybean, Rice, Sesame and Ginger in the first phase.
Farm unit cost N55,000 and 2,000 units available.
Investment:
N55,000
ROI:
20%
Duration:
12 months
Total payment for the period:
N66, 000