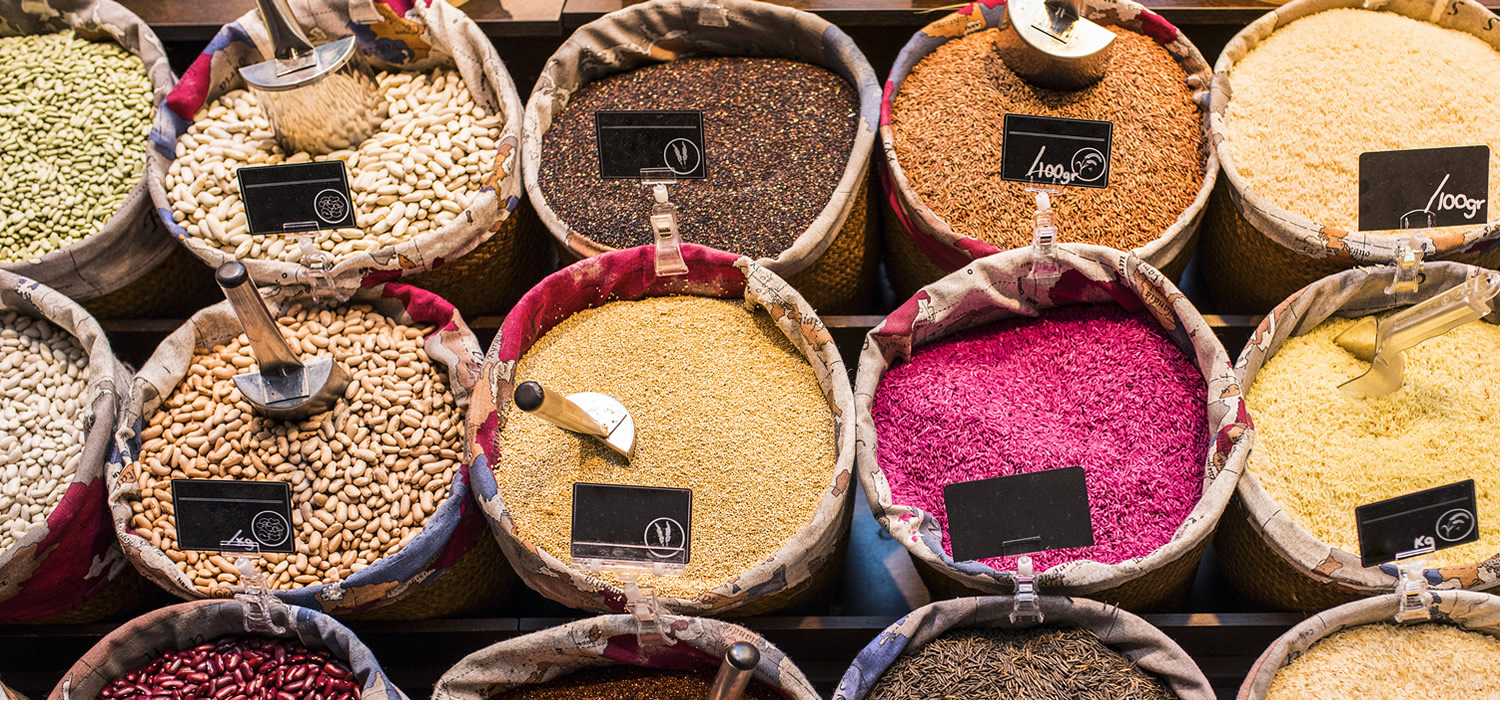 We have a rural network of smallholder farmers leveraging on our "Gatekeepers" model that allows us to procure directly from smallholder farmers. This offers better value to them without the fear of being cheated on by middle men.
We procure directly from the smallholder farmers communities so they don´t need to wait till market days to sell when they have needs for cash. This also makes them start farming commercially.
Our platform allows everyone to participate and invest in profitable agricultural commodities. Your investments purchase these commodities for you and same is stored in our warehouse that is insured against theft, burglary and flood by a trusted insurance company. Investor-owners can visit at any time to verify their stock or even request for same — It´s your stock!
However, if investor-owners are happy for Farmers Gate to get better value for their stock, we provide the minimum return promised. This is based on already established trade contracts, our years of experience and insurance cover from warehouse, goods-in-transit to marine insurance (for export).
We trade Maize, Soybean, Rice and Sheanuts locally and export Sesame seeds, Dried Split Ginger and Raw Cashew Nuts abroad.
Commodities unit cost N50,000 and 2,000 units available.
Investment:
N50,000
ROI:
15%
Duration:
12 months
Total payment for the period:
N57,500